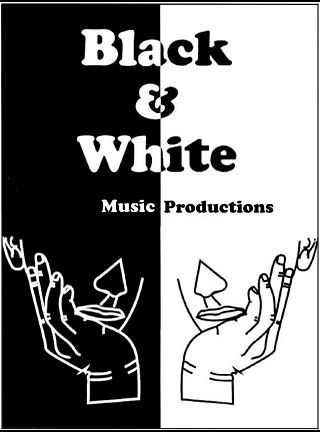 Merchandise
Purchase Merchandise Here
"Going Home" is their first CD, an Extended Play CD of 3 original songs by William Right.

Sales proceeds from "Going Home" CDs and Artwork goes to the Toronto Military Family Resource Centre (Toronto MFRC), and Wounded Warriors Canada (WWC) to assist our Soldiers who suffer from Post Traumatic Stress Disorder (PTSD), and Operational Stress Injuries (OSIs)

Sales proceeds from "God's Wonderland" CD and download cards to to "Natasha Williams Memorial Bursary". This Bursary goes to a Toronto High School student persuing a career in music.
Copyright 2019 © Black and White Music Productions | Designed by Angie Right